What's New This Fall?
It's been a few weeks into the Fall 2023 semester and we trust that you are having a good time so far. To keep you in the loop, we've curated a rundown of the fresh changes and fascinating additions unfolding in the Communication Arts Technology Program.
Lab 312 Gets Tech Revamp
Lab 312 has transitioned to the new

M1 iMacs

. These state-of-the-art machines, though with slightly smaller screens, offer more efficient hardware and expanded storage. Remember when Photoshop stopped working due to insufficient disk space? It's a thing of the past now! A notable addition to these computers is an all-in-one card reader, capable of accommodating CF, MS, and standard SD cards.
Furthermore, all iMacs in the program (not just in Lab 312) had been updated to

macOS Ventura

. This provides superior optimization for Adobe software as well as other quality-of-life improvements. Do you know you can switch your Mac to

Dark Mode

(System Settings → Appearance)?
Studio Gears Up
Have you noticed the cardboard boxes around the studio and wondered what they were for? You guessed it right; we got some brand-new equipment for the studio, including tethering cables, softboxes, light stands, reflect cards, lighting kits, even a new camera, and more. It's now your turn to deliver top-notch studio work!
Photography Supplies Becomes More Affordable
This semester, we worked with a new vendor specializing in mat boards. This switch results in a 40% price drop in

photography mat boards

, translating to a saving of

$1.00

on every board! A minor trade-off pertains to the slightly rougher edges due to in-house cutting by the vendor, but the quality remains the same as what we had before. Imagine how much this saving can add up throughout the whole semester.
We still have some old mat boards in case you want those perfectly smooth edges. Just ask.
As a side note, the

12" x 15.5" envelopes

have also gone down by 50% at some point in the last semester; they now cost only

$0.50

.
The Faculty Roster Grows
Say hello to our two awesome new instructors who've hopped on board this semester –

Jamarr Cox

(Webpage Design) and

Dang Nguyen

(Mac Basics). Please give them a warm welcome as they kickstart their adventure with us!
Other Things You May Want to Pay Attention To
Photoshop 2024

is now available. If you haven't installed and explored it yet, you should try it now. Spoiler alert: It's quite terrific.
We are selling some

CATP T-shirts

right now. We have a very limited stock, so get them as soon as you can before they're gone.
Please DO NOT TOUCH the computers' screens, as they are not touch screens. The iMacs' screens are beautiful, and we want to keep them that way.
Last but not least, remember that NO FOOD OR DRINK is allowed near the computer areas, even if they're unopened. You can keep them in the lounge instead.
What's on the Horizon?
We're currently working behind the scenes on some exciting updates to enhance your experiences in the program. Stay tuned; you won't want to miss what's in store!
Good luck, have fun, stay creative!
Communication Arts Technology Program
The Communication Arts Technology Program at Jefferson Community & Technical College offers an Associate in Applied Science degree with three related tracks: Advertising Design, Commercial Photography, and Webpage Design, as well as certificates in Digital Media and Digital Video. Students are taught basic skills in the first two semesters, giving the student a strong foundation. These skills and more are enhanced in advanced courses in the next two semesters until the student's abilities reach a professional level. Finally, students present a final professional portfolio of their most outstanding work to be judged by professionals in their chosen major field of study.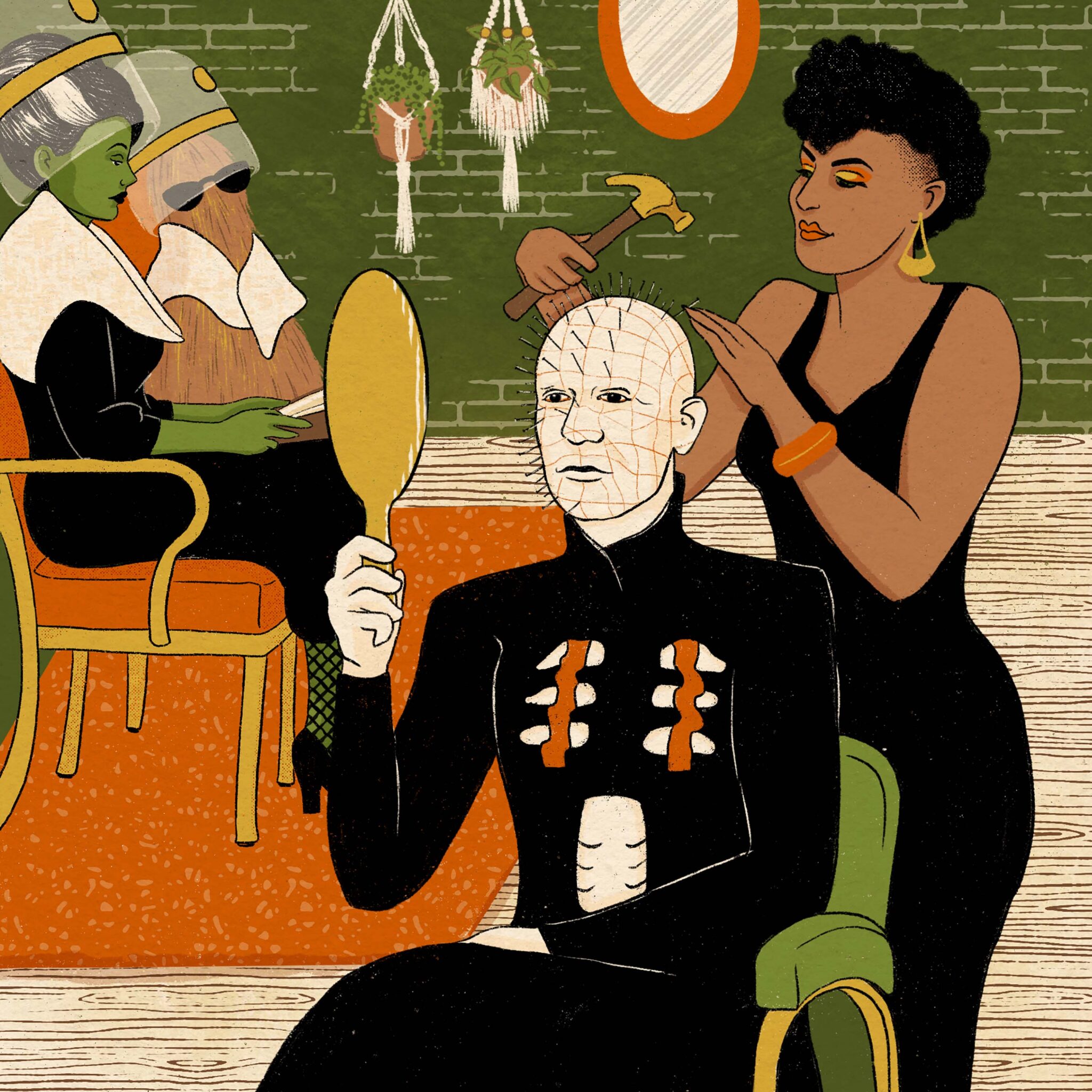 Our students won six awards at the virtual American Advertising Awards Gala on March 4th, 2021!
CAT Promo Video
Promo for our program done by CAT Students Teresa Argote and Dang Nguyen.
Student Work