CAT Outstanding Achievement Award
…And the winner is…
JARED BARNARD!
Jared is this year's recipient of the coveted award for outstanding achievement in the Communication Arts Technology Program. Jared was the unanimous choice of the CATP full time faculty and was chosen from among several worthy candidates. Jared's work has stood out as some of the best this program's students have ever produced. His work ethic is beyond compare as he consistently goes above and beyond all expectations for projects and classes.
Jared received his award last night during the JCTC Student Success Awards presentation last night. Please extend congratulations to Jared Barnard on his award for outstanding achievement in Communication Arts!
Communication Arts Technology Program
The Communication Arts Technology Program at Jefferson Community & Technical College offers an Associate in Applied Science degree with three related tracks: Advertising Design, Commercial Photography, and Webpage Design, as well as certificates in Digital Media and Digital Video. Students are taught basic skills in the first two semesters, giving the student a strong foundation. These skills and more are enhanced in advanced courses in the next two semesters until the student's abilities reach a professional level. Finally, students present a final professional portfolio of their most outstanding work to be judged by professionals in their chosen major field of study.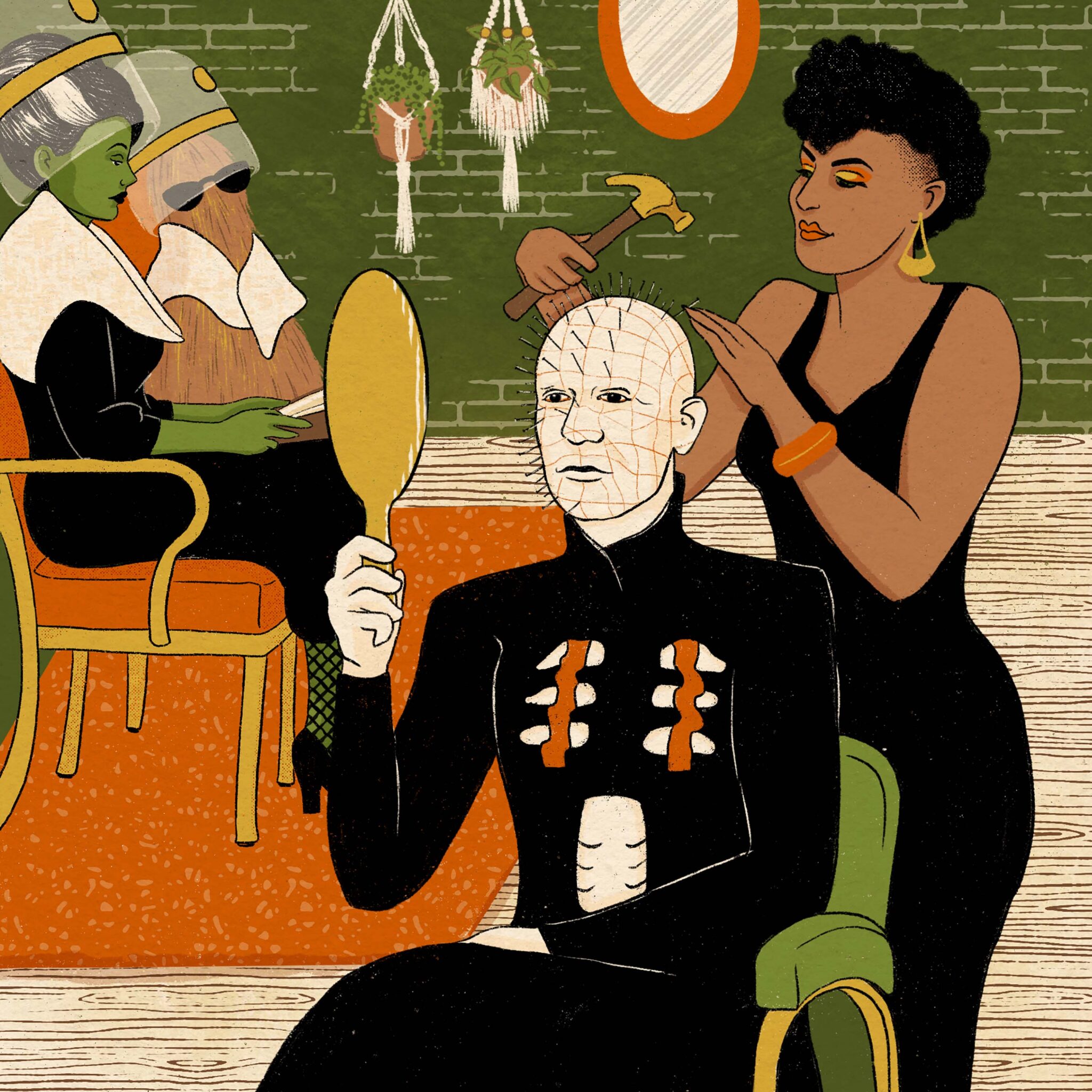 Our students won six awards at the virtual American Advertising Awards Gala on March 4th, 2021!
CAT Promo Video
Promo for our program done by CAT Students Teresa Argote and Dang Nguyen.
Student Work